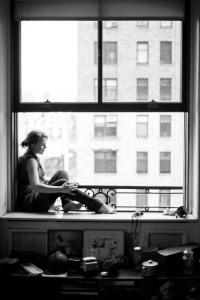 Kacey Anisa Stamats
Bio
Kacey Anisa Stamats is a multidisciplinary artist whose work branches into theatre, fine art, and cinematography. Her work has been featured in The New York Times, Time Out, and Edinburgh Evening News. 
Feel free to get in touch with me.
Theatrical Photography
Recent publications include The New York Times,  Time Out NY, The Edinburgh Evening News, and The Brooklyn Newspaper.
Testimonials
WORDS FROM MY CLIENTS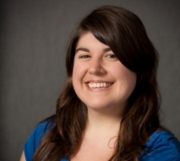 "Kacey is a wonderfully talented and generous photographer that I have enjoyed working with immensely."
Kacey has done several photo sessions for me and has always been willing to do location and theme specific shoots adding helpful suggestions and her own energy to the project. She has consistently provided photographs that are skillfully composed with quality post production and on time! She is inventive, professional, easy to work with and continues to be the first photographer I call.
Need help with your project?